IACP's Annual Networking and Educational Forum is the world's largest and most preeminent gathering of Collaborative and Consensual Dispute Resolution professionals from around the globe.
After too much time apart and two years of our IACP community growth, we are just as excited as you are to see each other in person again! In fact, 2022's Forum might be the largest yet! From October 27-30, 2022, we'll gather in Orlando, FL at Gaylord Palms Resort & Convention Center for a weekend of enriching networking and impactful learning. 
Our 2022 Forum theme is Share the Collaborative Magic! Inspired not just by our Forum location, which is hailed as the most magical place on earth, and the out-of-this-world resort we are staying at, our theme represents how Collaborative is a truly magical experience, which holds transformative powers felt by clients around the world and the Collaborative teams that help them. Don't miss this enchanting experience filled with magical moments!
We invite you to participate in our 8 Pre-Forum Institutes, 30 in-person workshops, Saturday night party, one-of-a-kind networking, and so much more!
IACP's discounted early bird pricing ends August 1, 2022, at 5:00 pm PDT! (check your local time zone here).
Be certain to book your hotel room!
IACP will be working with the local host committee to secure Continuing Education credits for this year's Forum. We will continue to update the Certificate of Attendance as credits are confirmed. We are excited to announce Continuing Education credits will be available for attorneys in California and reciprocal states. Please be aware Continuing Education credits may not be available for all Forum offerings in all jurisdictions for all professions. It is the responsibility of attendees to understand Continuing Education credits requirements of their jurisdictions and self-report accordingly.  The Forum Certificate of Attendance will be available to all attendees who wish to self-attest to their jurisdictions.
To view the Certificate of Attendance from the 2021 Forum, click here.
To secure a sponsorship, please click here.
Review our Forum Sponsorship Prospectus here.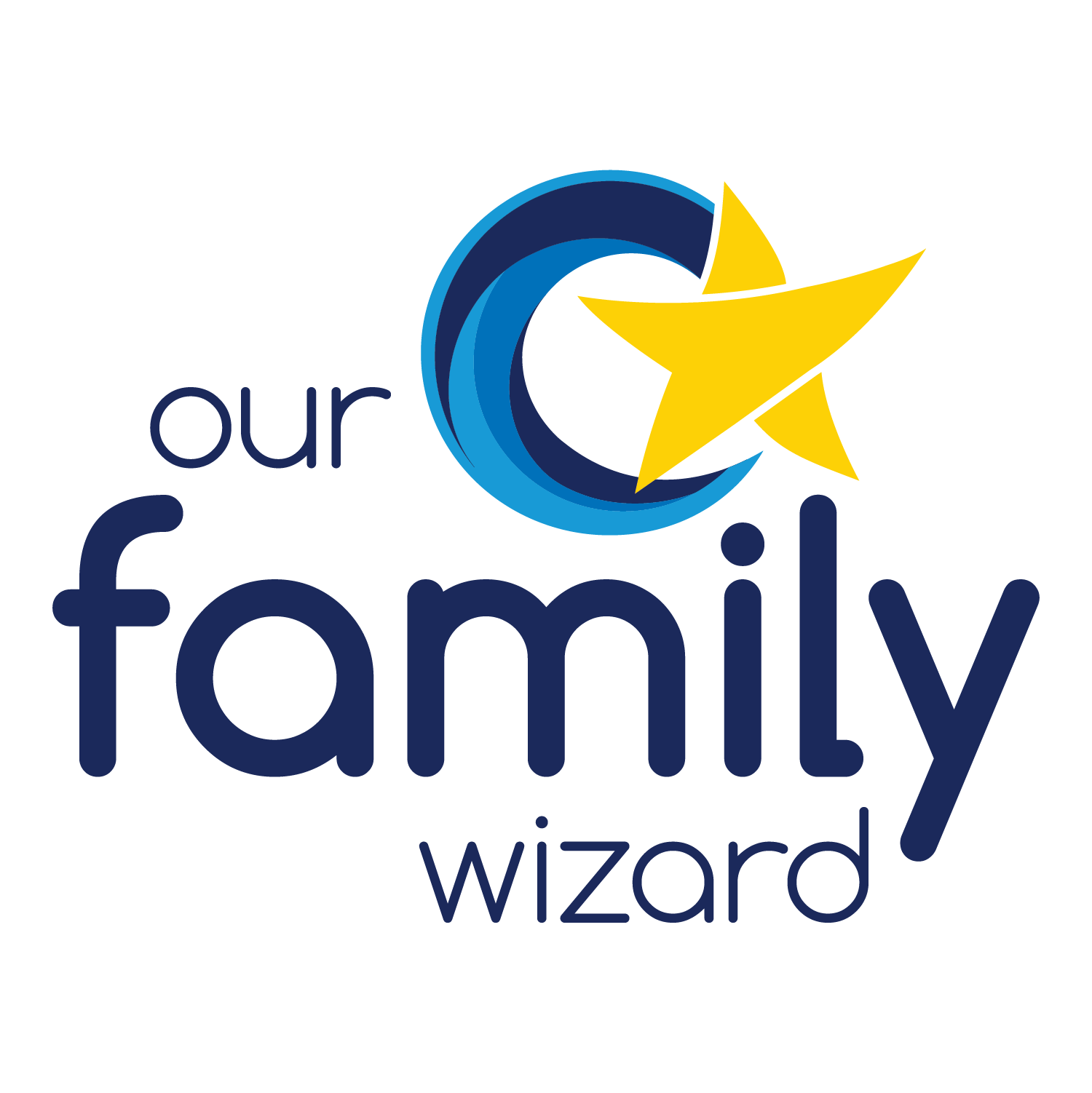 When
October 27th, 2022 9:00 AM to October 30th, 2022 7:00 AM
Event Fee(s)
PFI
Thursday
$240.00
Friday
$240.00
Forum
$780.00
Meal Selection
Friday Dinner
$50.00
Saturday Lunch
$40.00
Saturday Dinner & Event
$100.00
Guest: Friday Dinner ONLY
$75.00
Guest: Saturday Lunch ONLY
$50.00
Guest: Saturday Dinner & Event ONLY
$150.00
Guest registration: Includes all meals and plenary sessions (does not include Workshops or PFIs)
$250.00
Additional Donation
No thanks
$20
$50
$100
$250